Hi my friends!
As you know, Star Wars Celebration Anaheim 2020 has been postponed.
Me and my Star Wars fan friends were preparing for the event. I also made some new paper cutting artworks.
So I'll do live streaming on

YouTube!


I would like to introduce my work from my home.
I'll show you the "The Art of Kirie - Japanese Star Wars Paper Cutting" panel I did in Celebration Chicago 2019.
This panel introduces many of my artworks.
I will replace some of the works I introduce with new works created this year !
JAPANESE:
JST 21:00  August 28
ENGLISH:




JST 06:00  August 29


   (

EDT 17:00 August 28,   CEST 23:00 August 28

)


The URL of the live stream will be announced at a later date!
THE ART OF KIRIE panel (Star Wars Celebration Chicago 2019)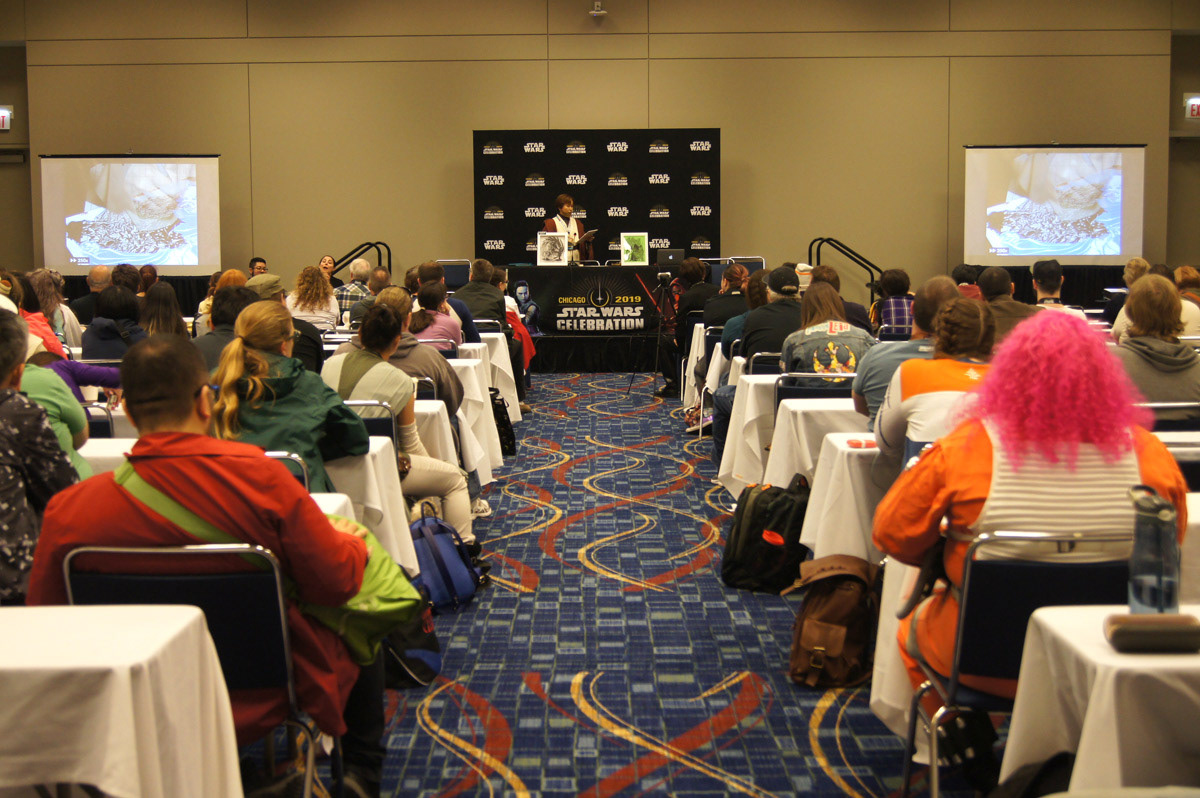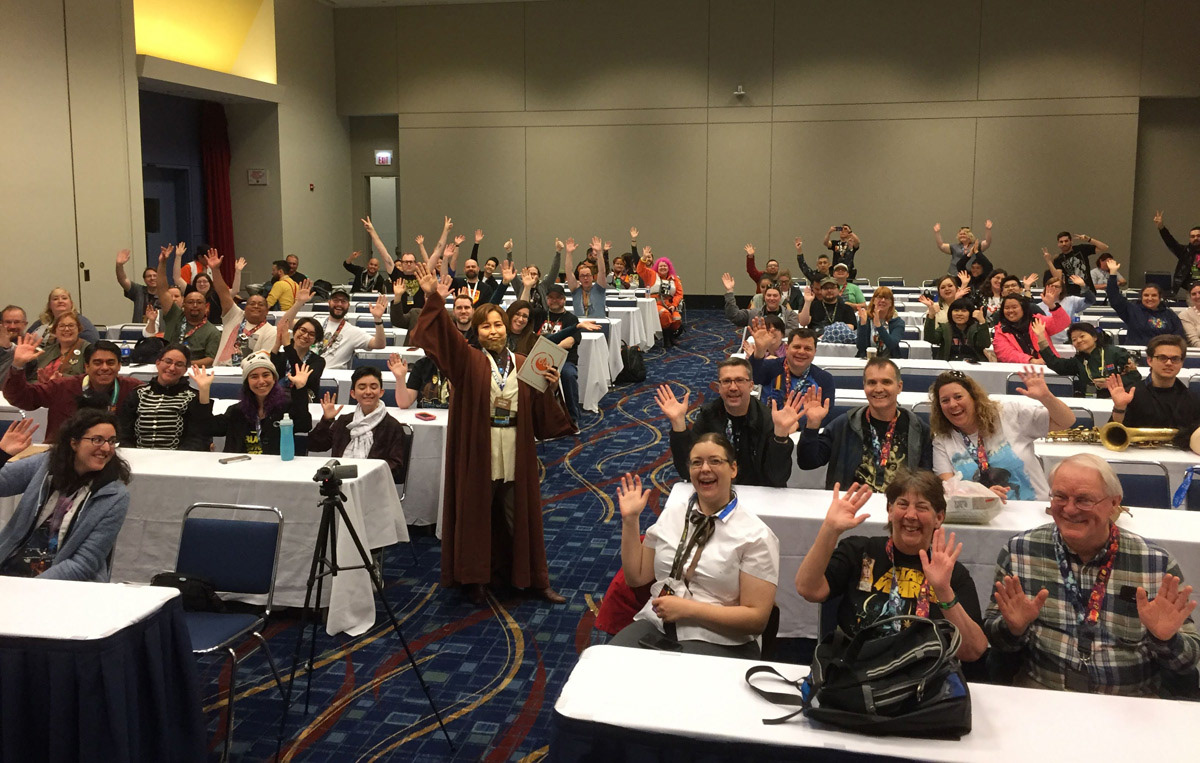 This was my first presentation. I introduced a number of my own art and explained how to make them.
I'm not good at English, so I think my English was very hard to hear.
Still, I got lots of words from people who took part in my panel saying "It was so fun!", "Thank you!", "OK, I understand your English!".
There is still a lot to talk about my art and more! I hope we meet again next panel!


I'm  a member of "Jedi Order Japan". This is a fan group that enjoys Star Wars with our family and friends. We will exhibit lots of our handmade Star Wars crafts and demonstrate vegetable carving and paper cutting at our fan-booth

#1443

at Star Wars Celebration Chicago.
This is our 4th (Force!) Star Wars celebration!
Everyday during Star Wars Celebration Chicago, I'll give you a chance to collect up to 5 free art-postcards that were designed and created personally by me, Yuki Shibaura!
We'll be distributing them at our booth each day.
I'll also be exhibiting the Paper Cutting Art that the postcards are based on.
Please stop by our booth if you'd like to get postcards while supplies last!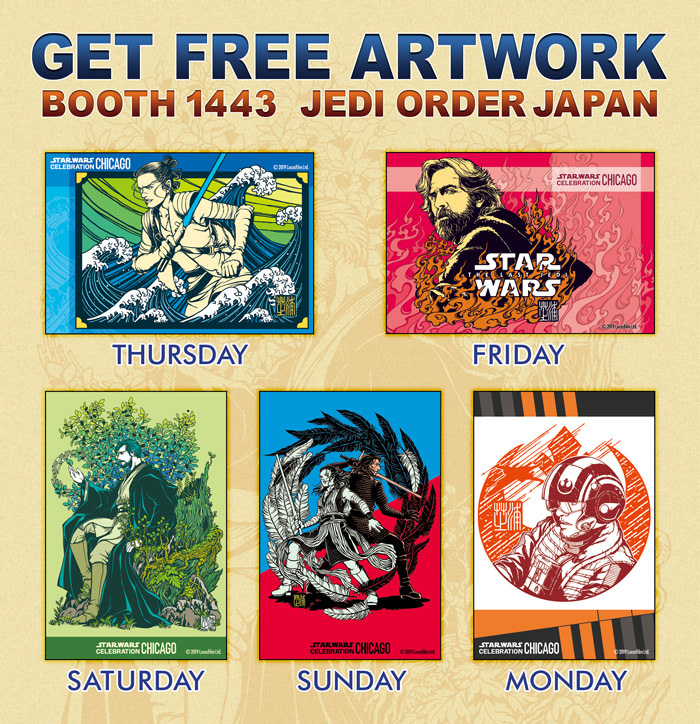 "Kirie" is a Japanese word means paper cutting art. I will introduce you a lot of my beautiful Kirie art and show you the process of making Kirie with video!